NEWS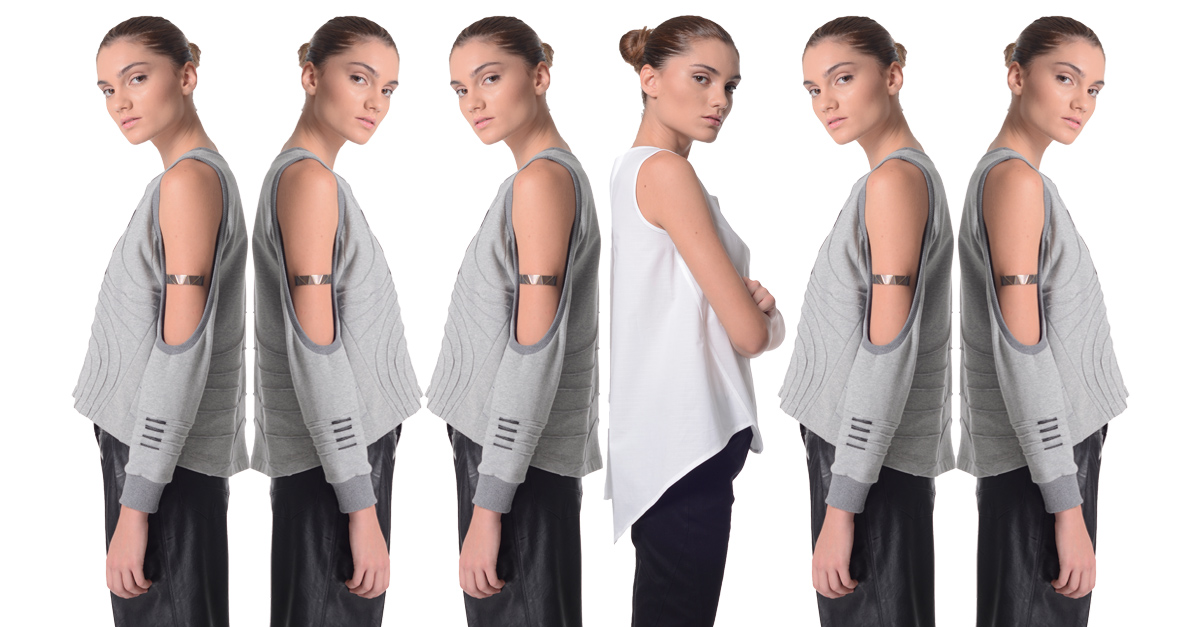 SHOP OUR ITEMS
The main inspiration for my brand is the city. Cities are peculiar things. They are, by definition, a public space, and yet the way that we experience them feels quite private. For me, cities are like visual illusions defined by color, light, and patterns that help me create and develop textile structures for my garments.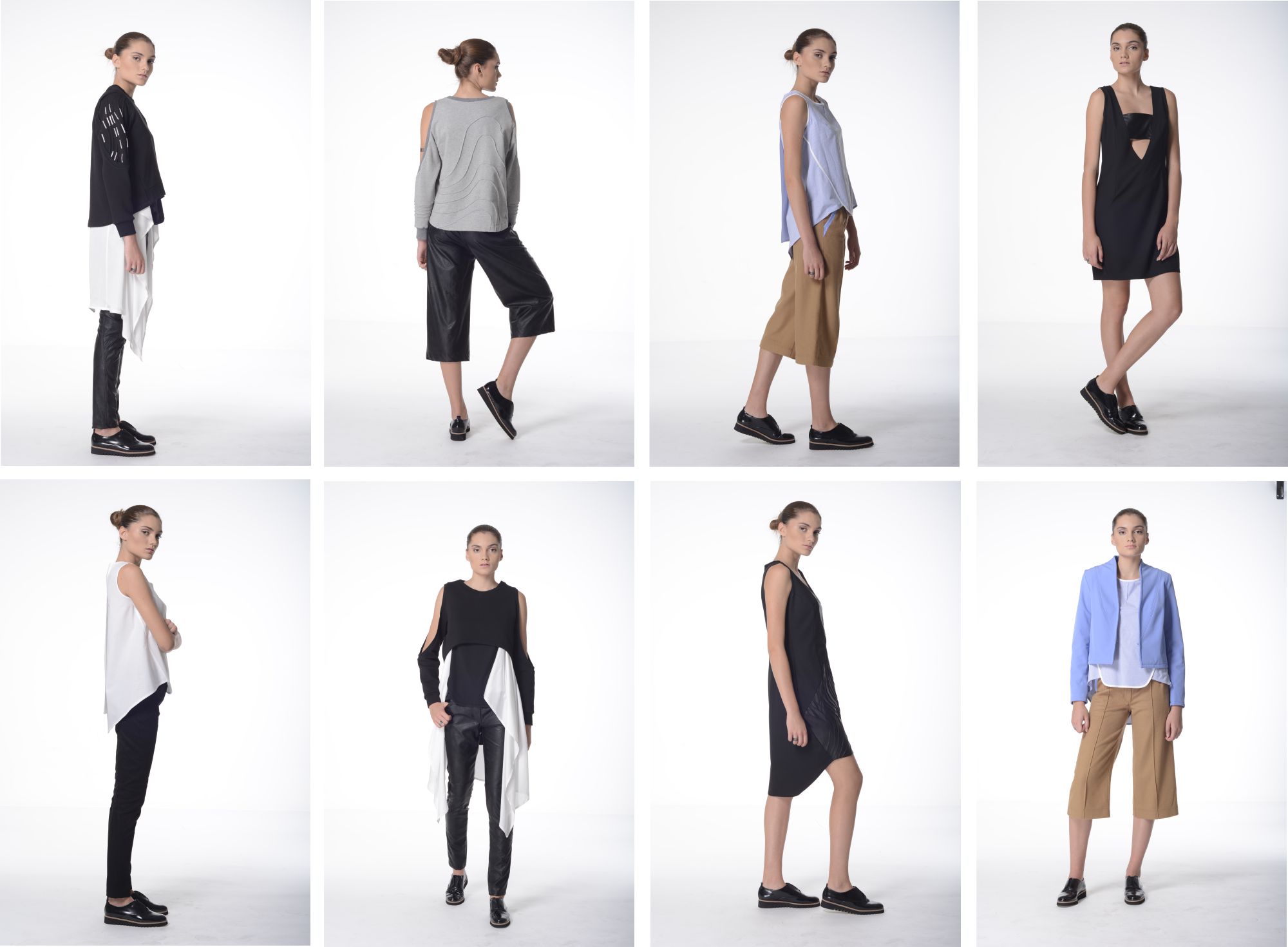 "An Urban Adventure" collection it's about a refined yet relaxed look for exploring the city. The focus is on the idea of cities contour lines.
Contour lines connect a series of points of equal elevation and are used to illustrate topography or a map. In my case, contour lines are equally elevated on a textile surface following a pattern meant to create a visual illusion of an irregular shape. In this collection, I use fleece jersey, coated wool, stretch cotton, crepe, eco leather and softshell.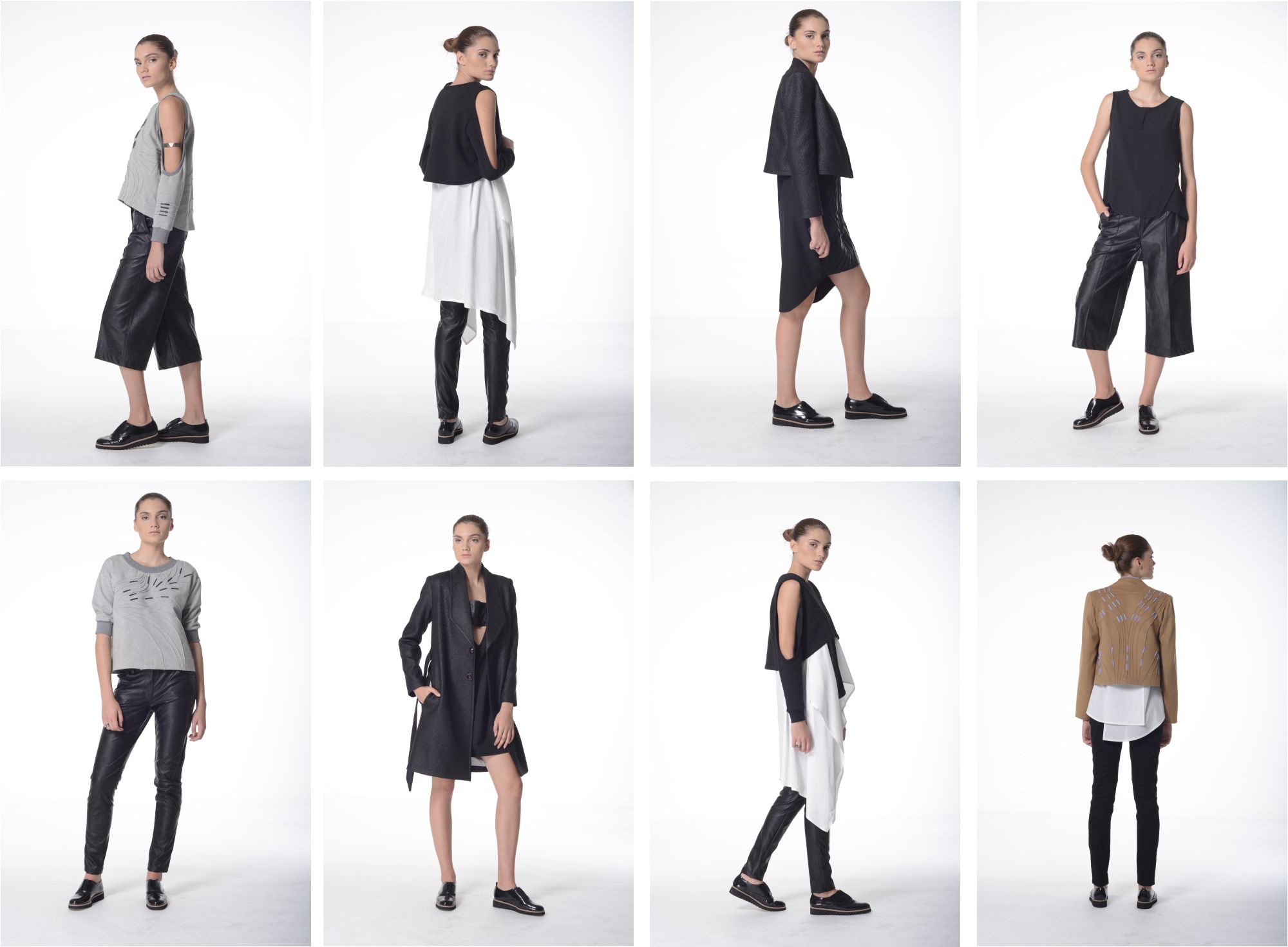 Designer - Alina Craita
Jewelry - MALUTE by Luiza Teodorescu
MUA - PINK ROOM - Florentina Stan
Model - MRA - Ruxandra
Photo - Breakdown Pictures